REMEMBER OUR HEROES
EXPLORE THE SPORTSWALK
Welcome to the Los Angeles Sportswalk of Fame, where the spirit of sports and the glory of athletic achievement converge. As you stroll down these waterfront streets, you will encounter a fascinating tribute to the legends of the sporting world who have called Los Angeles their home.
Men and women from the local community to the greater LA area and beyond are recognized here for the feats they achieved and the impact they had on their fields and on the people around them.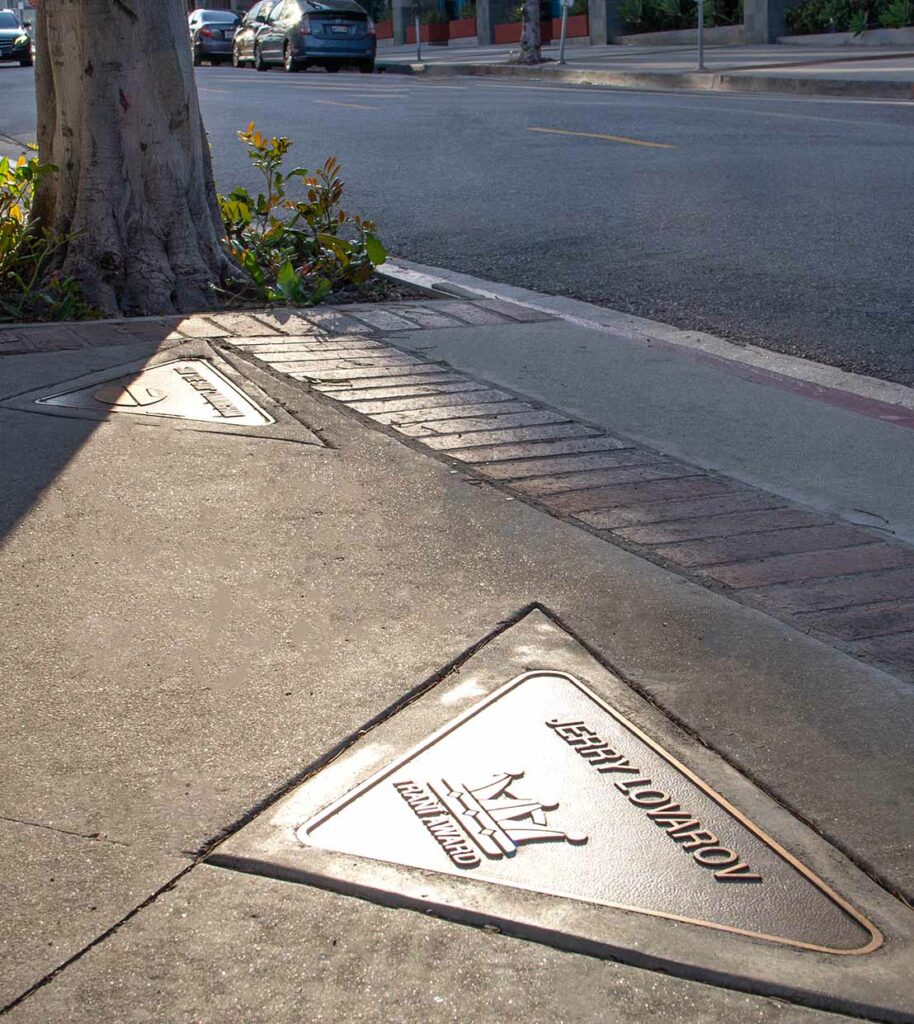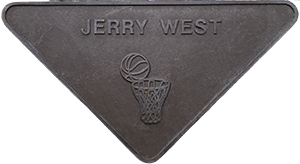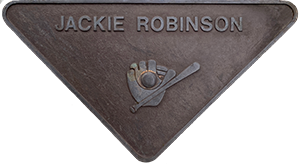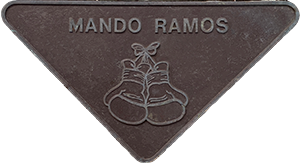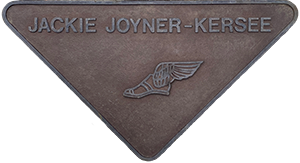 LOCAL FUN
MAKE A DAY OF IT
The Los Angeles Sportswalk is located in the center of old town San Pedro, a district full of cultural and historical significance.
Restaurants, bars, coffee shops, antique stores and art galleries are just some of the establishments that can be found among the storefronts in this area.
The sidewalks that lines these streets are also home to the plaques that make up the L.A. Sportswalk to the Waterfront. We hope you come visit soon.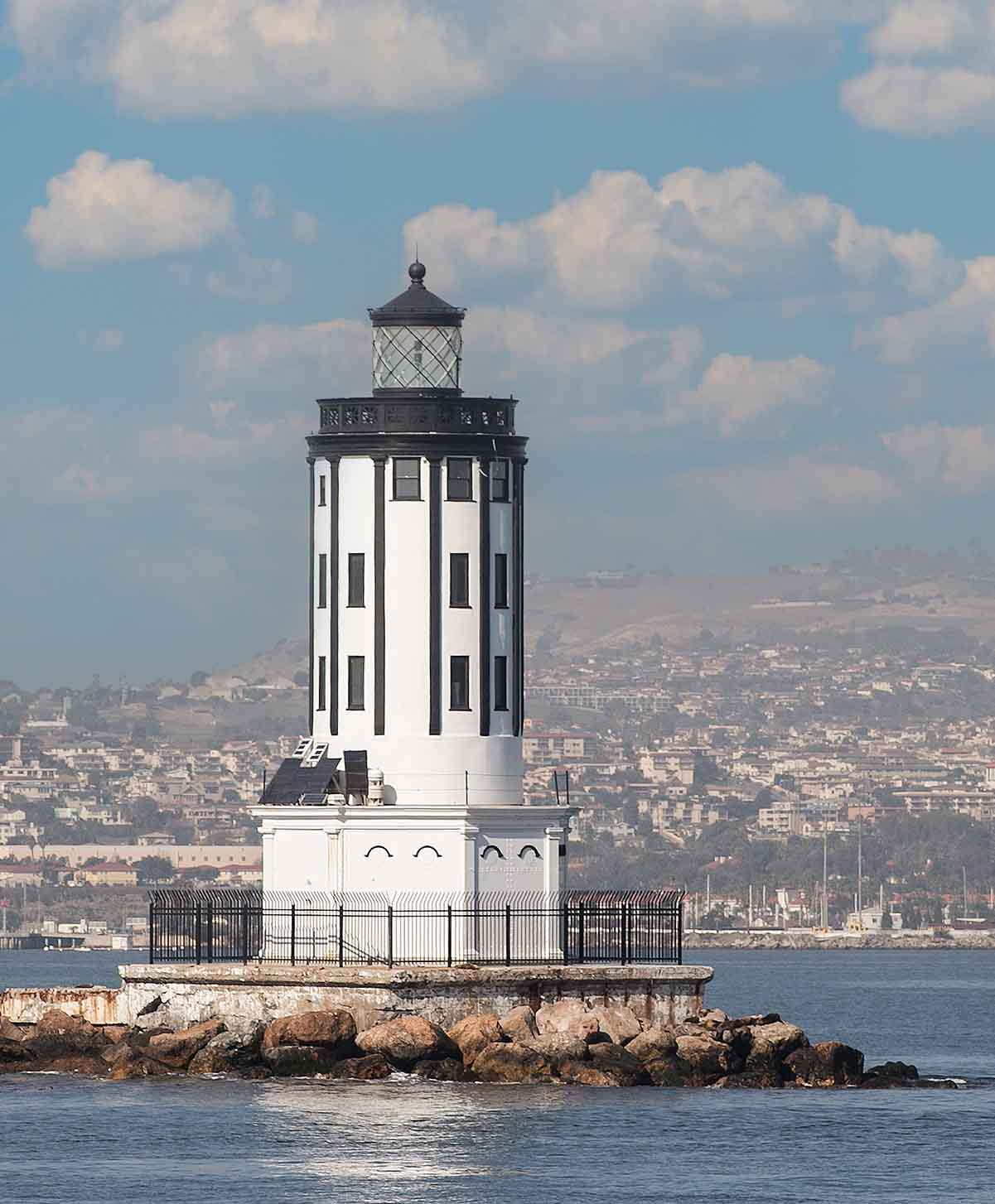 FOOD
Local and privately-owned restaurants with a wide variety of cuisines.
DRINKS
Several coffee shops and bars along the path.
SIGHTSEEING
Historic waterfront and harbor sights to be seen.
2023 INDUCTEES
JOIN US MONDAY, OCTOBER 9, 2023
Ceremony &Luncheon from 10:30am to 1:00pm at the Fantail of the Iowa Museum.
ADMISSION BY TICKET ONLY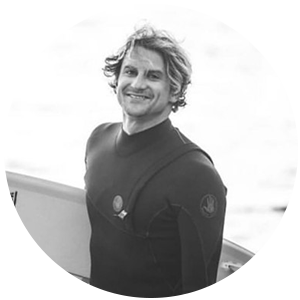 Alex Gray
SURFING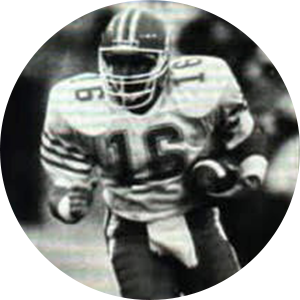 Bryan Bero
FOOTBALL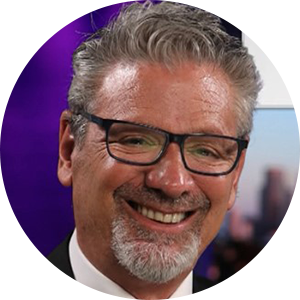 Fred Roggin
HUMANITARIAN AWARD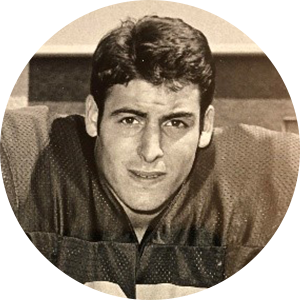 John Papadakis
TRANI AWARD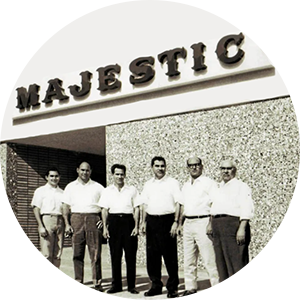 Trani Family
LIFETIME ACHIEVMENT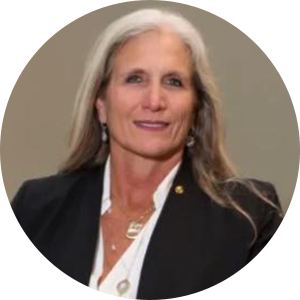 Kim M. White
COMMUNITY SERVICE
GET TICKETS
Click the button below to buy your tickets on Eventbrite and join in the experience of celebrating our newest inductees.
BECOME A SPONSOR
Support the mission of LA Sportswalk and help sponsor our next ceremony for inductees in October.
FIND YOUR FAVORITE ATHLETES
USE THE MAP TO FIND SPORTSWALK PLAQUES
Plaques are located on the sidewalks along 6th Street, 7th Street, Center Street, and Mesa in downtown San Pedro.
ON THE WATERFRONT
REMEMBER THE LEGENDS THAT SHAPED OUR WORLD
The LA Sportswalk provides a great environment to take a trip down memory lane and reflect on the contributions of those who dedicated their lives to greatness.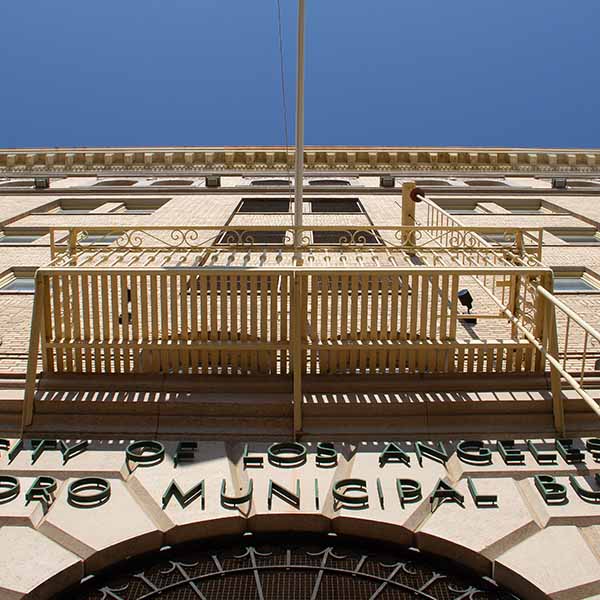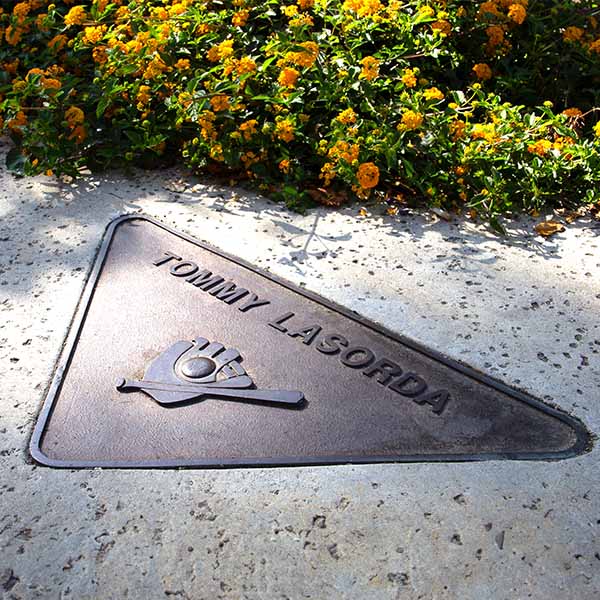 We Appreciate Our Sponsors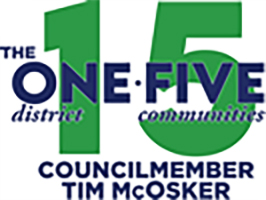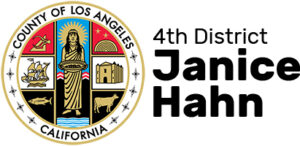 Email us
INFO@LASPORTSWALK.ORG
LOCATION
DOWNTOWN SAN PEDRO, CA